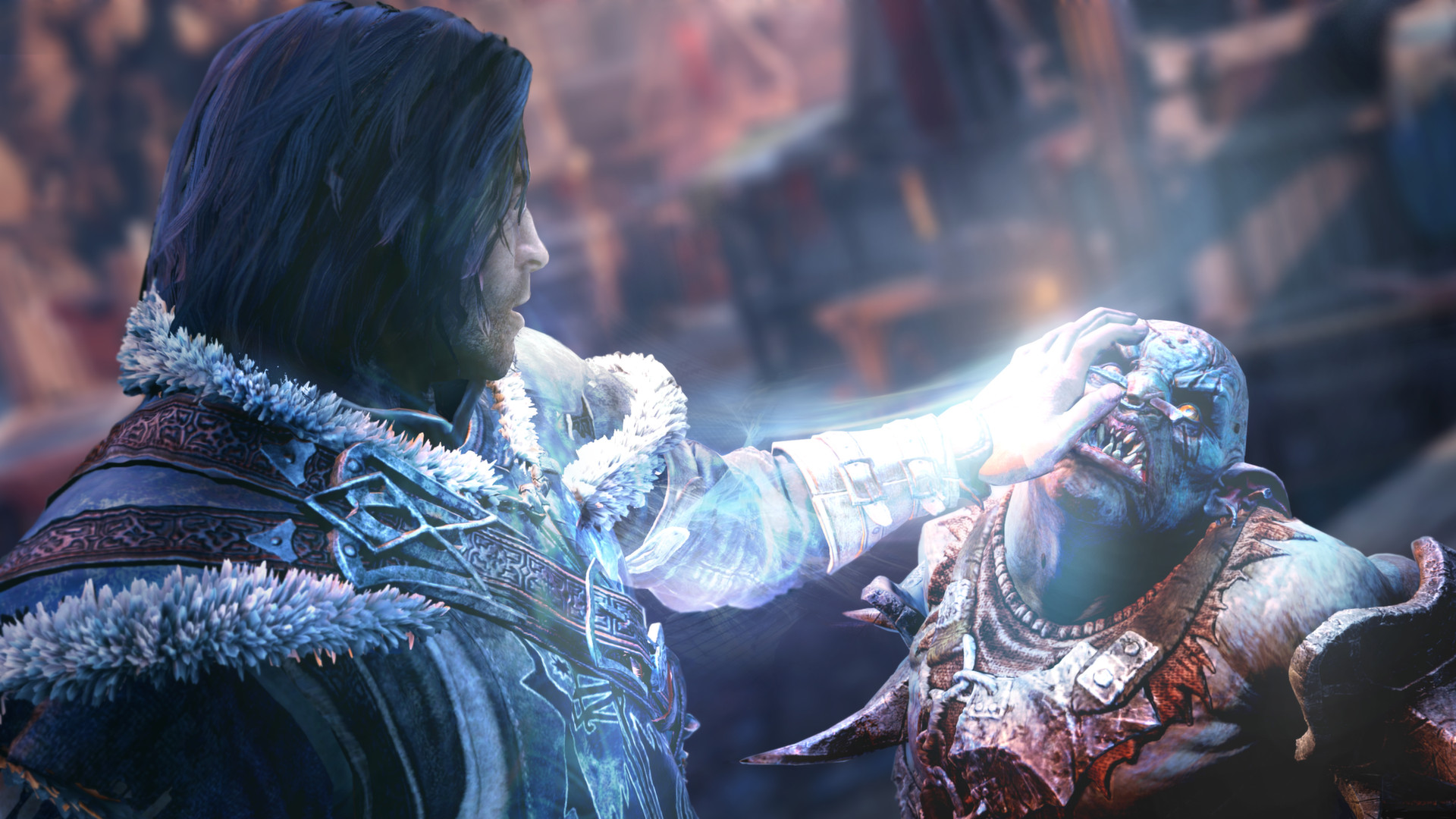 To check your overall progress, you can view the Progression tab of the Upgrades section of the pause menu in-game. This will allow you to see how many missions you have left of each type in Shadow of Mordor.
To view your progress in an individual area, you can open the map in-game. You can view the Controller Mapping section of the Options menu (when the game is paused) to confirm what button opens the map.
Artifacts, Ithildin runes, and missions will be displayed on the map. If you move your map cursor over a Forge Tower on the map, your progress for that area will be displayed at the top-right of your screen. You can use this method to determine where you still have objectives left to complete.
Related Articles