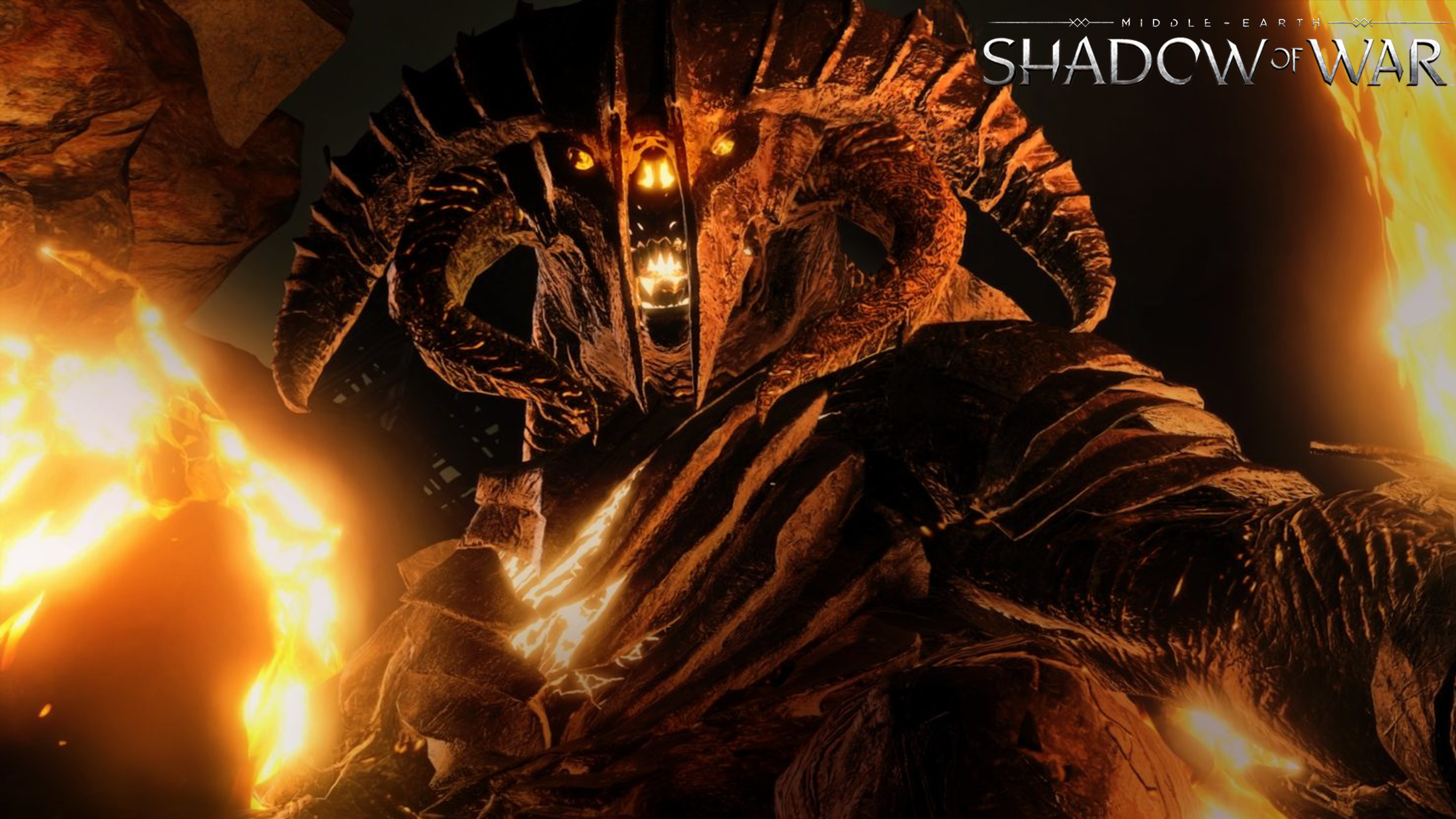 Below you will find descriptions of the status effects in Shadow of War:

Stun – While you are Stunned, counter prompts are hidden (though you can still counter by pressing the Counter button at the correct time)
Curse – While you are Cursed, your Health and Wrath slowly drain, and your Focus is immediately depleted.
Poison – While you are Poisoned, your health slowly drains and counter prompts are hidden.
Fire – While you are on Fire, you take damage constantly until the fire is out.

You can check the Guide section of the Menu in-game to see helpful tips about Status Effects and other game features!
Related Articles
For more information or to join the Middle-earth: Shadow of War conversation, visit www.ShadowofWar.com or find us on YouTube (ShadowofWarGame), Facebook (ShadowofWarGame), Twitter (@ShadowofWarGame), Instagram (ShadowofWarGame), Twitch (MonolithLive) and our Discord Community (MonolithOfficial).
Still have a question? You can submit your question here. You can also update and track your ticket as well.