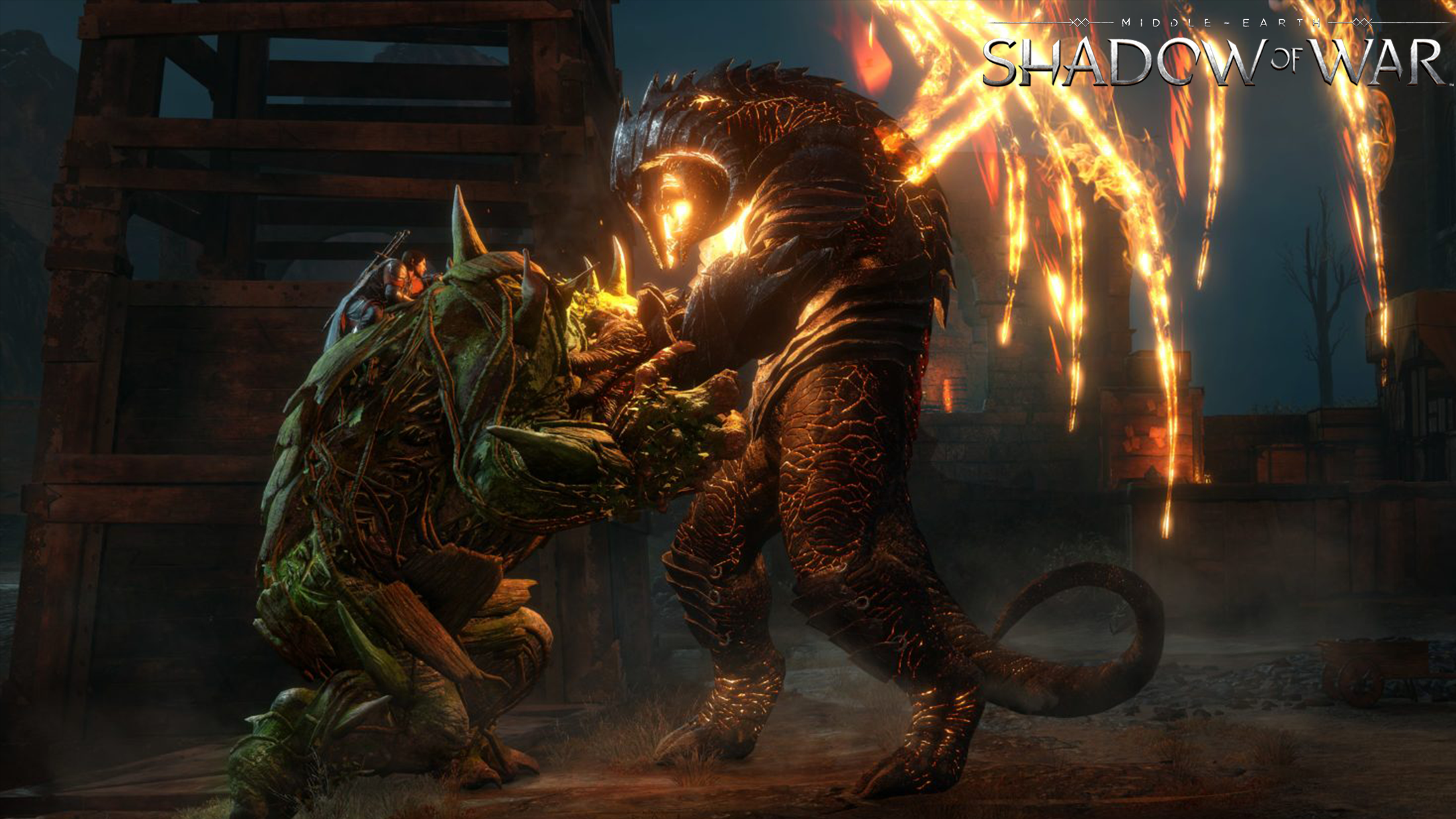 XP Boosts
These provide you with +100% XP earned while active.
Spoils of War Boosts
These provide you with +100% War Points earned while active. You can earn Boosts in-game, receive them from Chests, or you can purchase them directly via the Market.
How do I use Boosts?
You can use Boosts by going to Menu > Garrison and selecting the Boosts option.

From here you can use Boosts or check the duration of your current Boosts.

Note that Boosts tick-down in real-time, so you will want to ensure you have time to play Shadow of War before using a Boost!

If you use a Boost while one is already active, you will add to your current Boost duration.

If you are looking to maximize your XP gain you can also receive a permanent 3% XP Boost by signing up for the Middle-earth: Shadow of War Newsletter in-game!

Related Articles