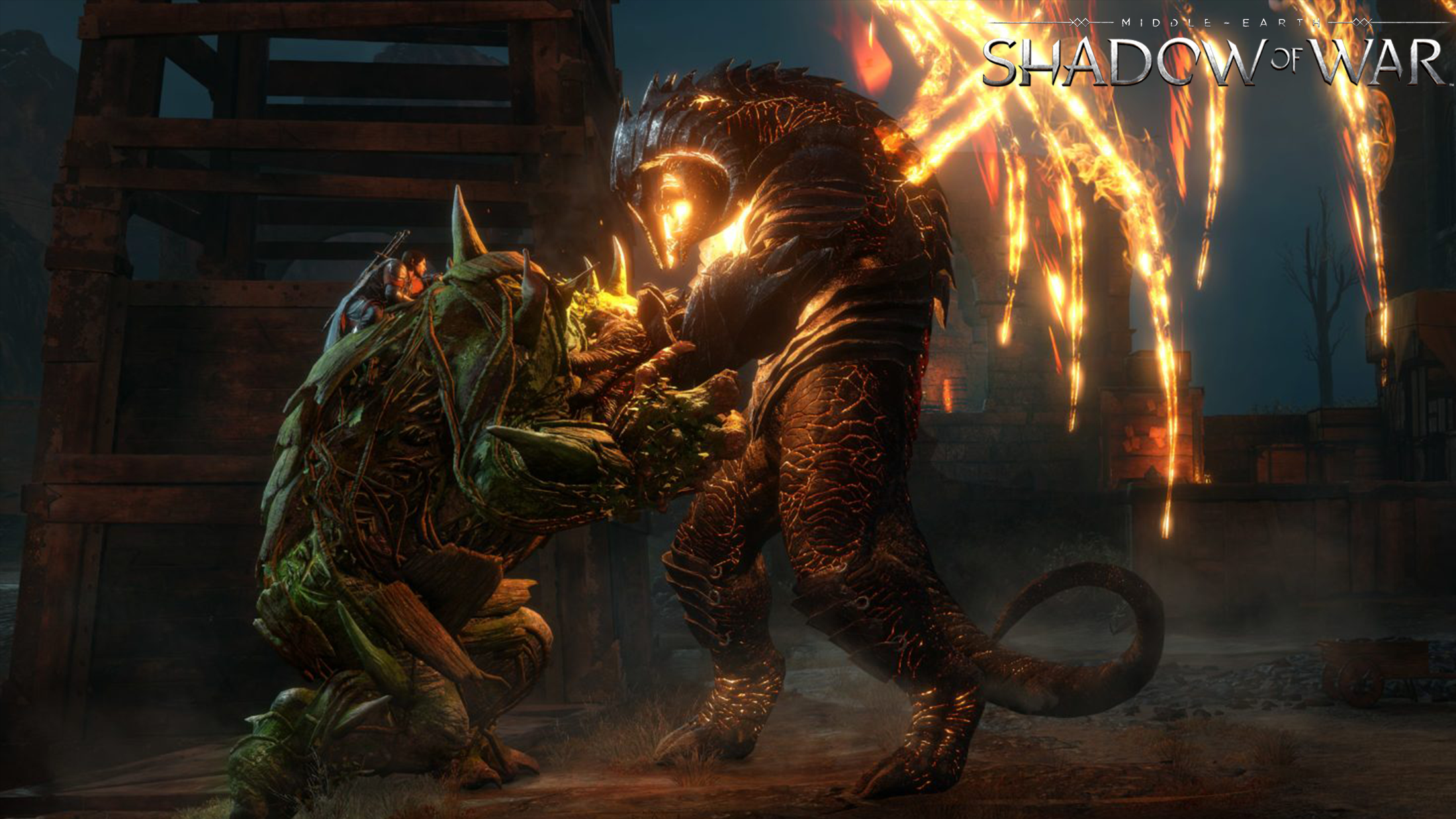 If you are experiencing delays in your actions in Shadow of War, or are experiencing other visual issues, this may be due to settings on your TV. This is more common when playing in 4K. Most 4K TV's should be set to "Game" mode in order to display 4K games optimally. Otherwise, you may experience latency issues, or visual issues such as screen tearing or motion blur.

Typically, this option can be found under your TV's "Picture Mode" settings. Please consult your TV's manufacturer if you need further assistance determining whether any special options need to be enabled to play 4K games on your TV.

While this is most common for 4K TVs, it is possible that a "Game Mode" may be available on other HDTVs in which case it should be enabled on your TV and/or Audio Video Receiver if you are experiencing these issues.
Related Articles