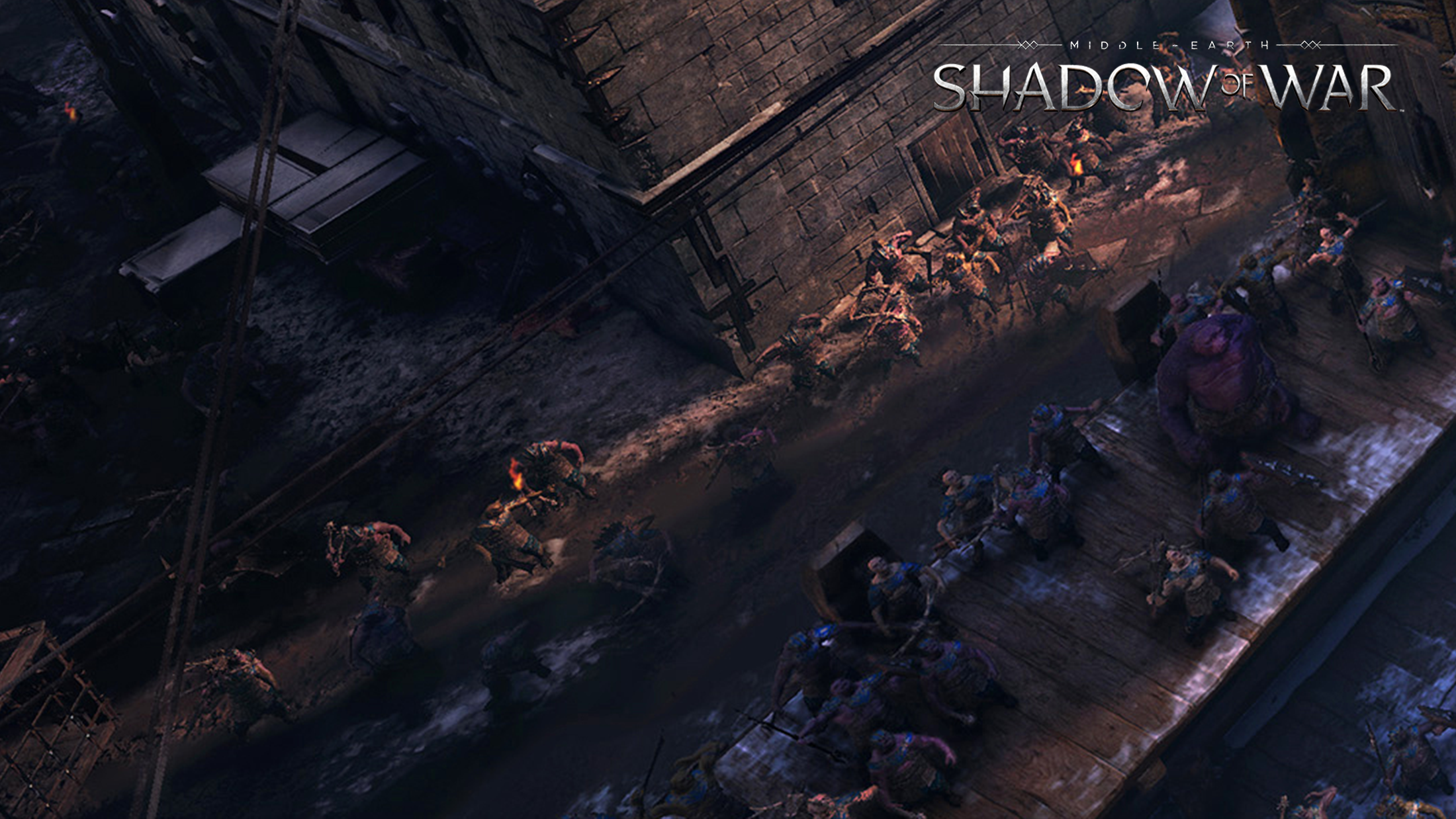 You can open Chests you have earned in Shadow of War by going to Menu > Garrison.

Chests can be opened immediately or you can save them to open later.

If you have any saved Chests, you can open them by selecting the Garrison: Unopened Chests option at the top of the screen.

Note that you will not be able to use the contents of War Chests until you reach the section in the main story that allows you to Dominate and Command Orc Followers.
Related Articles