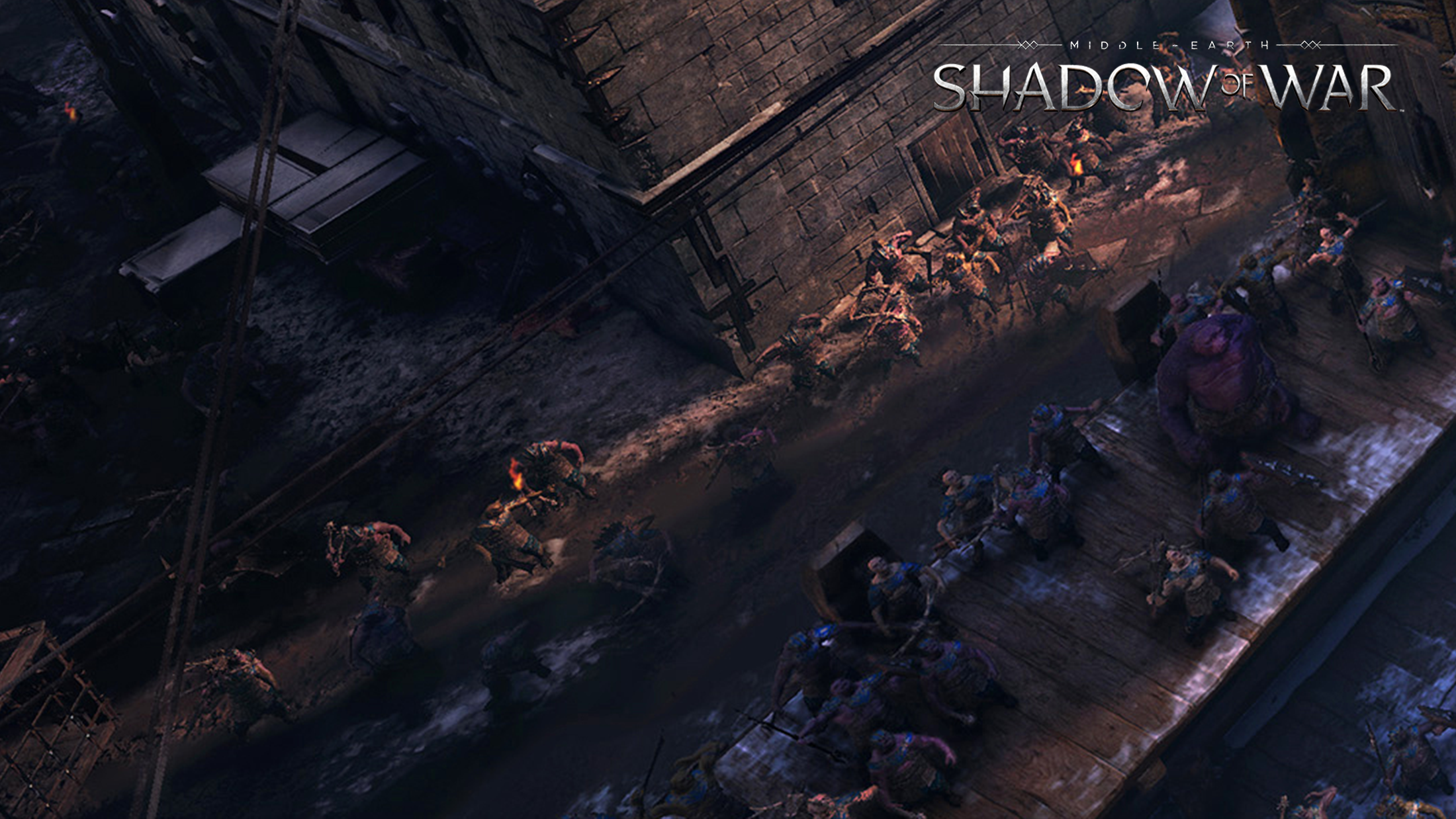 You can open Chests you have earned or purchased in Shadow of War by going to Menu > Market.

Note that you cannot access the Market while you are on a mission.

When you purchase Chests you can open them immediately or save them to open later.

If you have any saved Chests, you can open them by selecting the Garrison: Unopened Chests option at the top of the Market.

Note that you will not be able to use the contents of War Chests until you reach the section in the main story that allows you to Dominate and Command Orc Followers.
Related Articles
For more information or to join the Middle-earth: Shadow of War conversation, visit www.ShadowofWar.com or find us on YouTube (ShadowofWarGame), Facebook (ShadowofWarGame), Twitter (@ShadowofWarGame), Instagram (ShadowofWarGame), Twitch (MonolithLive) and our Discord Community (MonolithOfficial).
Still have a question? You can submit your question here. You can also update and track your ticket as well.