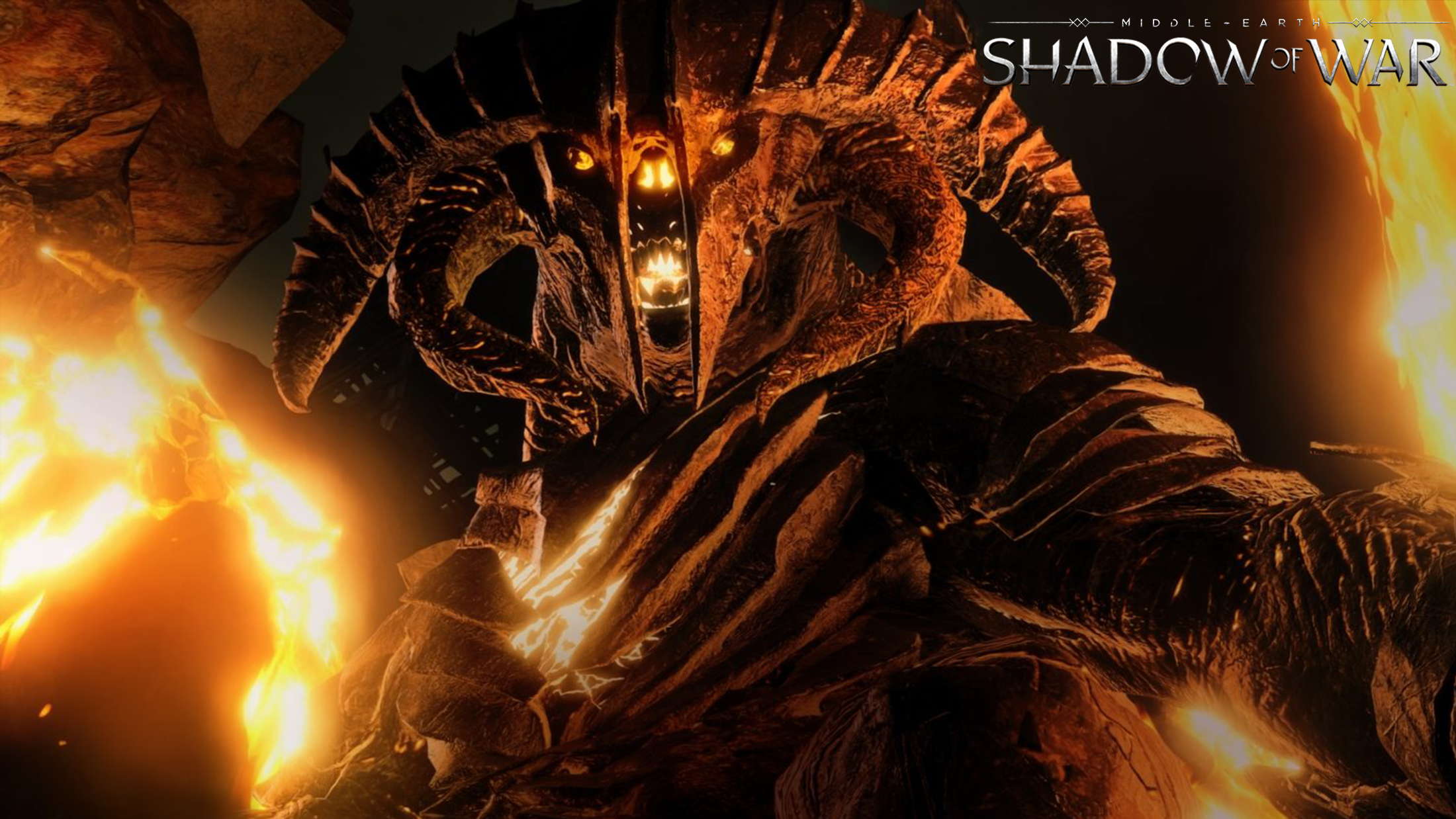 You can change the audio or text language in Shadow of War by going to Options > Sound from the main menu.

From here, you can change the audio language, text language, and enable subtitles.

Note that you can only make adjustments to the audio and text language from the main menu before entering the game. The audio and text language cannot be changed while you are playing the game.
Related Articles
For more information or to join the Middle-earth: Shadow of War conversation, visit www.ShadowofWar.com or find us on YouTube (ShadowofWarGame), Facebook (ShadowofWarGame), Twitter (@ShadowofWarGame), Instagram (ShadowofWarGame), Twitch (MonolithLive) and our Discord Community (MonolithOfficial).
Still have a question? You can submit your question here. You can also update and track your ticket as well.