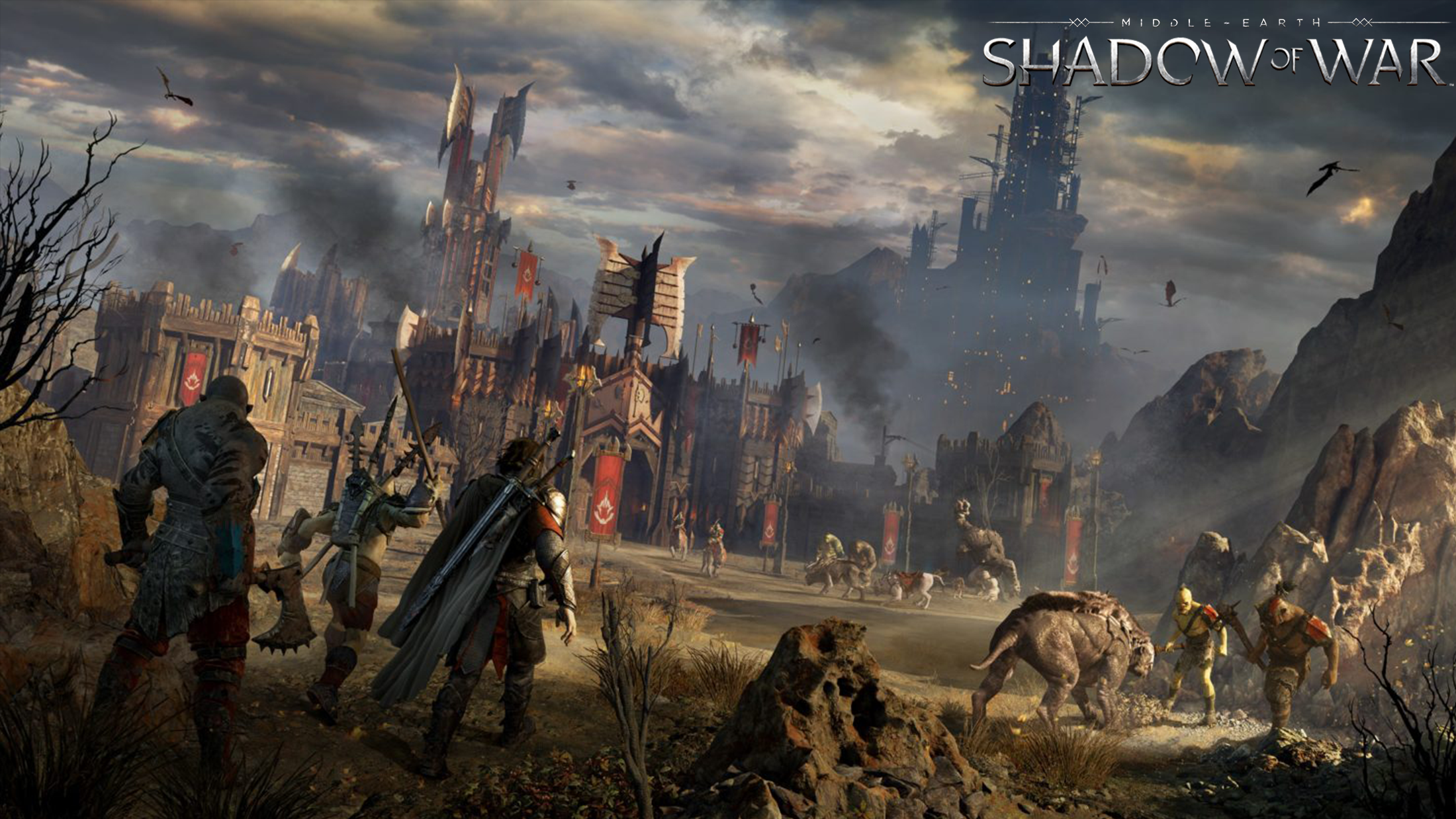 There are several possible reasons why a game menu may be locked:
Online features will be locked if you are Offline, if you did not accept the End User License Agreement, or momentarily after launching the game while Market data is being updated
Some game menus will be unavailable until game installation is 100% complete, and between the Start of a New Game and completing your first mission
Some menus lock during an active quest
Please contact Customer Service for assistance with any additional questions.
Related Articles
For more information or to join the Middle-earth: Shadow of War conversation, visit www.ShadowofWar.com or find us on YouTube (ShadowofWarGame), Facebook (ShadowofWarGame), Twitter (@ShadowofWarGame), Instagram (ShadowofWarGame), Twitch (MonolithLive) and our Discord Community (MonolithOfficial).
Still have a question? You can submit your question here. You can also update and track your ticket as well.