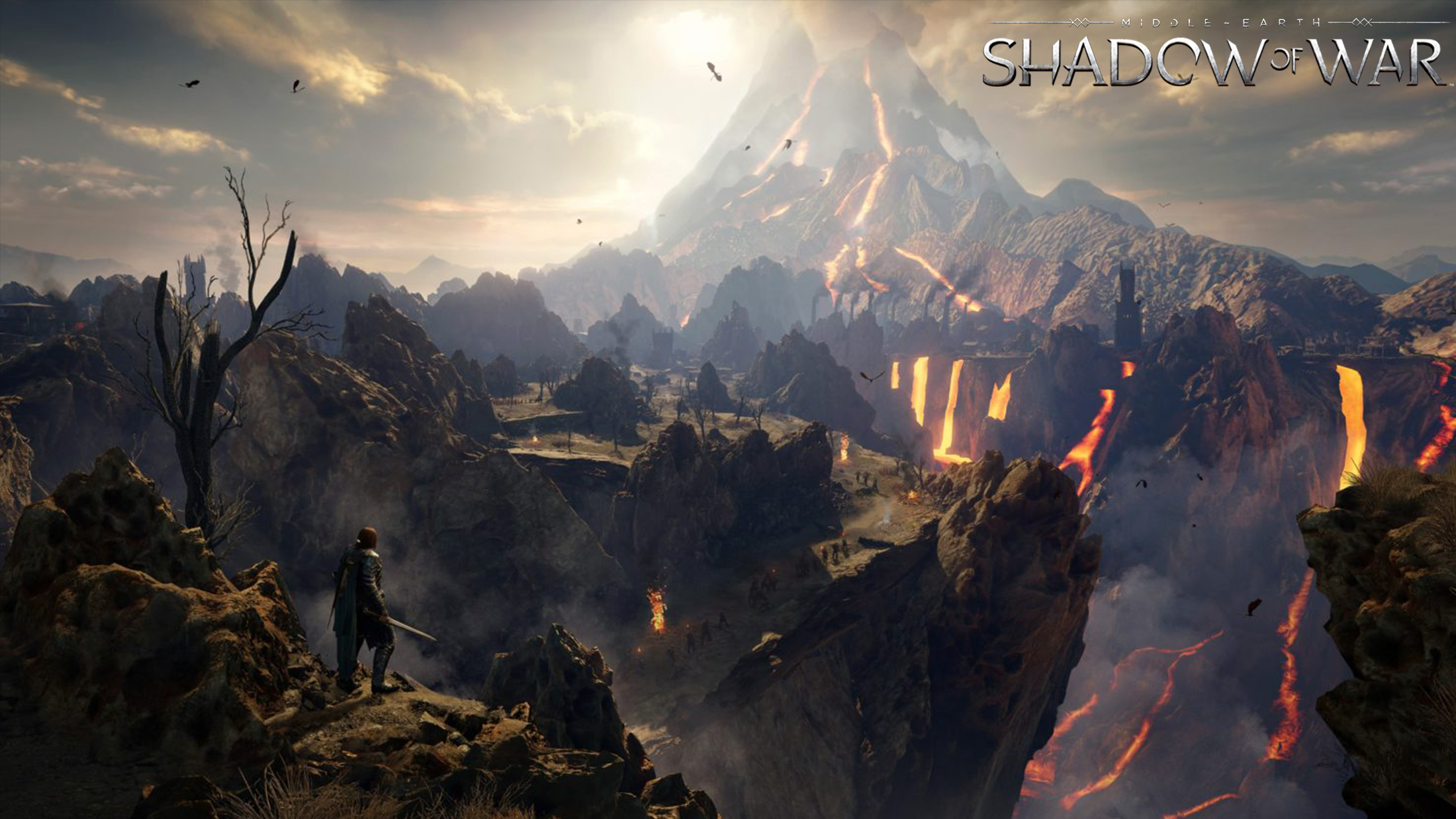 You can view the controls for Shadow of War by going to Options > Input from the menu.

When using a keyboard, you can view the controls by going to Options > Bindings.

Note that if you are changing keyboard key bindings, a bound key might do more than one action. Changing that key to another one will rebind all the affected actions to the new input.

Control layouts are displayed by the type of controller you are using (or keyboard, if playing with a keyboard on PC) and the different situations in-game, such as Basic Movement Controls versus Riding a Caragor. You can also adjust sensitivity settings, invert camera controls, and make other control configuration changes from this menu.
Related Articles