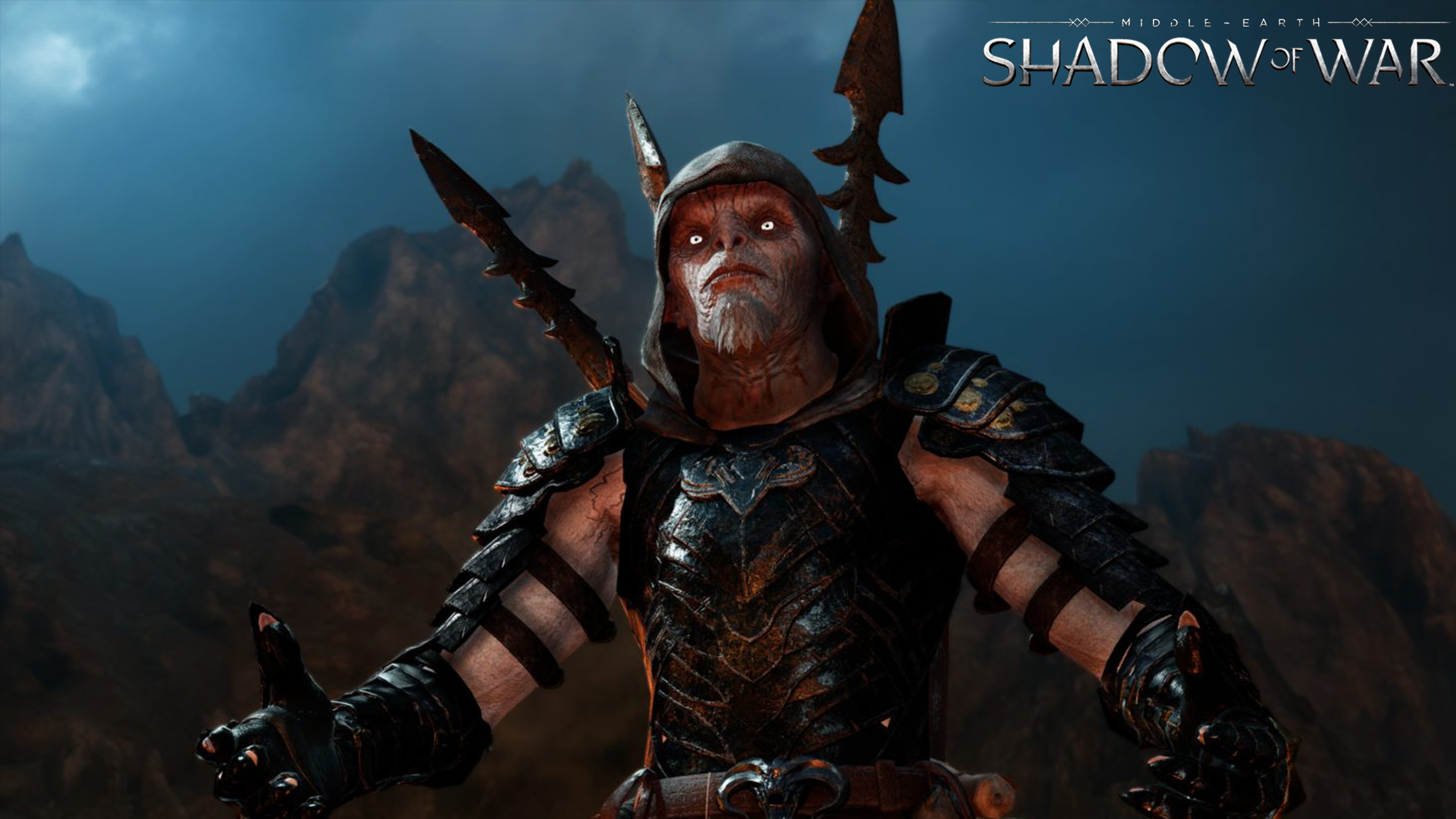 Please see below for tech recommendations for Shadow of War on PC, and answers to frequently asked questions.
AMD Ryzen CPU Performance
Some users have reported poor performance with AMD Ryzen CPUs. We have reproduced the issue internally, and have solved it by performing the following actions:
Update the AMD Chipset Driver http://support.amd.com
Update the Motherboard firmware to the latest version
Update Windows 10 to the latest version 1703 (OS Build 1506 3.674)
Use winver.exe to check your version of Windows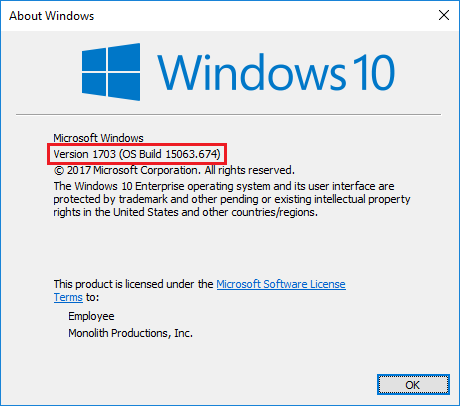 Dynamic Resolution
This option is set to 30 fps by default.
When this option is enabled, the resolution will dynamically scale between 100% and 10% of Scaled Resolution based on GPU performance in order to maintain the selected target frame rate.
If Dynamic Resolution is set to 30 fps, the resolution will dynamically drop until 30 fps on the GPU can be met.

Multi Monitor Support
To run the game on another monitor, perform the following actions.
Switch to Windowed mode. If you're in full screen, either use the display settings menu, or use the hotkeys (ALT+ENTER or CTRL+ENTER).
Enter a menu to release the mouse cursor.
Drag the window to the desired monitor.
Switch back to full screen if desired. Use the display settings menu or use the hotkeys. ALT+ENTER toggles between windowed and full screen. CTRL+ENTER toggles between windowed and borderless.

HDR
The minimum requirement for HDR is Windows 10 Creators Update (1703).
HDR and advanced color must be enabled in Windows Display Settings for the HDR monitor. Middle-earth: Shadow of War will automatically detect monitors running in HDR mode in Windows and switch the game into HDR.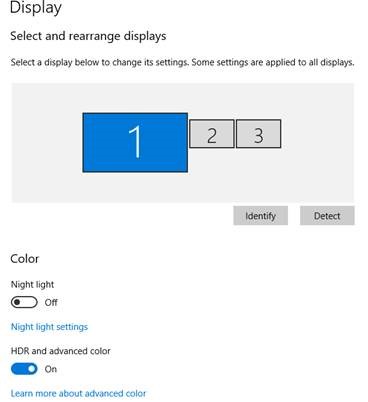 Large Page Mode
This mode will only improve CPU performance. Scenes that are CPU limited may see a boost in performance (fortress assaults are a good example of such scenes). The benchmark is fairly light on the CPU, and will unlikely be affected by large page mode.
NVIDIA SLI / AMD CrossFire Support
NVIDIA SLI: Supported with GeForce Game Ready Driver 387.92 and higher
AMD CrossFire: Planned to be supported in a future update.
Please make sure you have the latest display drivers:
NVIDIA Drivers http://www.nvidia.com/Download/index.aspx
AMD Drivers http://support.amd.com
System RAM Requirements when in SLI or Crossfire: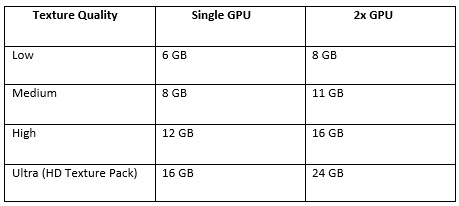 NVIDIA Surround / AMD Eyefinity Support
NVIDIA Surround: Supported for 3x1 and 5x1 monitor set ups
AMD Eyefinity: Supported for 3x1 and 5x1 monitor set ups
Please make sure you have the latest display drivers:
NVIDIA Drivers http://www.nvidia.com/Download/index.aspx
AMD Drivers http://support.amd.com
Related Articles