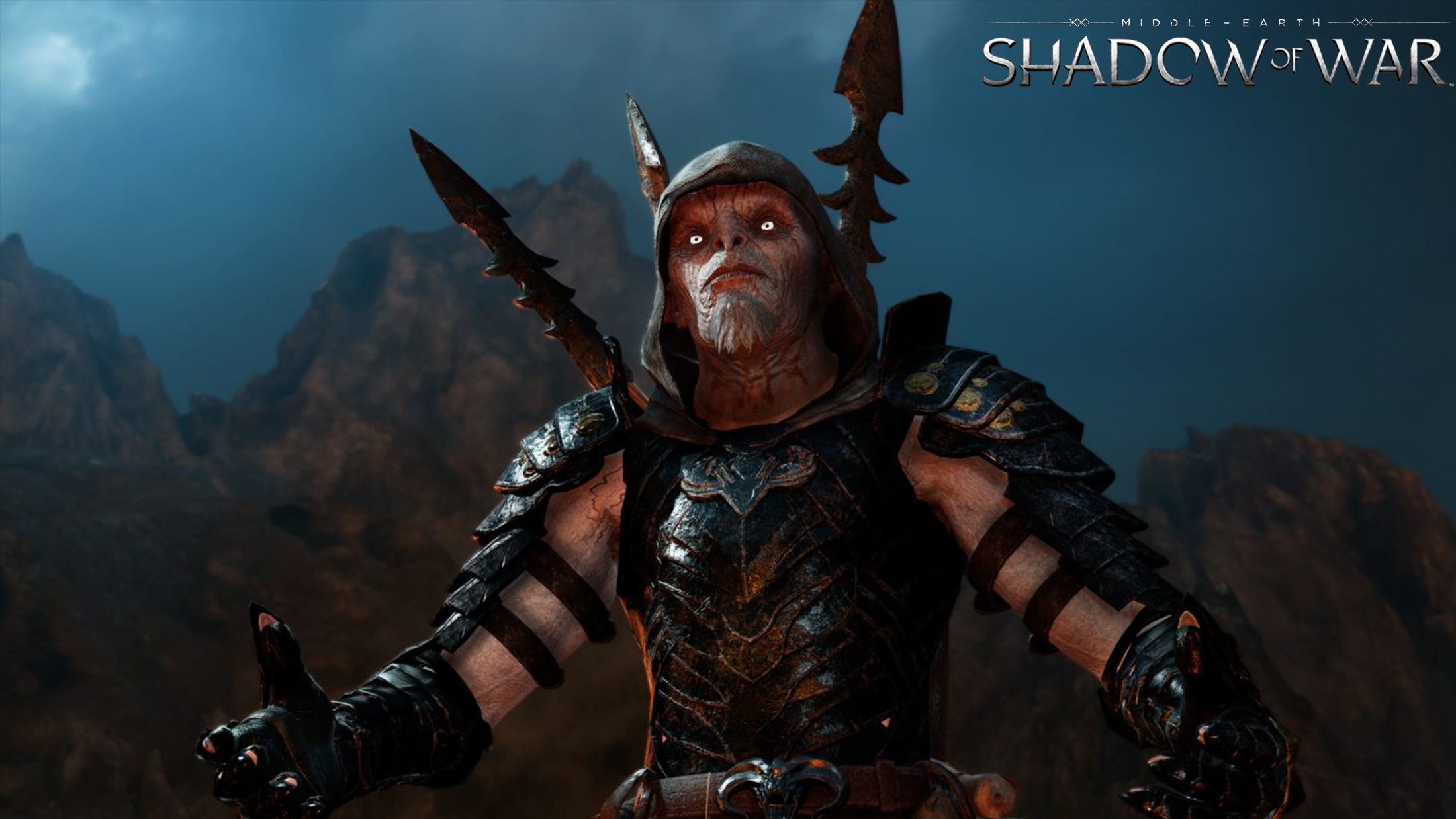 Middle-earth: Shadow of War allows you to dominate and build your own unique Orc Army to take on the threat of Sauron. This feature will become unlocked later in the game when you earn the ability to Dominate Orcs.
Table of Contents
Orc Classes & Tribes
Your Orc Followers have different Classes, Tribes, and Fighting Styles. Powerful Orcs may also have an Advanced Class that gives them even greater benefits.

To view information about the various Classes, Advances Classes, and Tribes in the game, go to Menu > Guide > Nemesis in-game.

Deploying Orcs
If you received an Orc Follower via a War Chest you can deploy them into your Army in a specific region by going to Menu > Garrison and selecting the Followers option at the top of the screen. Select the Orc Follower you want to deploy and then press Left or Right on the Army screen that appears until you select the Region that you want to deploy the Orc Follower in.

Note that you can only deploy Orc Followers if there are open Orc slots in the Region. You can make more room by killing enemy Orc Captains, placing your existing Orc Followers in a fight-to-the-death in the Fight Pit, or Shunning existing Orc Followers to cause them to leave your army.
Siege Offense & Defense Upgrades
When a fortress is being attacked, both sides can benefit from powerful Siege Upgrades which can be purchased using Mirian on the Siege Upgrades menu. Each Warchief in the fortress and Assault Leader in the Assault Force can have one Siege Upgrade that enhances their side's capabilities. Select the squares to the right of the assigned Orc Follower to purchase or activate the upgrades. Purchased Siege Upgrades will remain even if you choose different Orc Followers.
Training Orders
Training Orders allow you to upgrade Orc Followers and change various attributes about them, such as what type of damage their weapon does.

You can use Training Orders on your Orc Followers by visiting the Army screen via the in-game Menu and selecting Command over the Orc you wish you upgrade.

From here, you will see a Training Orders option and will be able to use any Training Orders that your Orc Follower is eligible for.
Fight Pits
Once you gain control of a region you can send Orcs to the Fight Pit to level them up. There, they will take on enemy Orc competitors and will receive experience if they are victorious.

You can also command two of your Orc Followers to a fight-to-the-death in the Fight Pit. To do this, you can visit the Army screen and select Command over one of the Orcs you want to participate in the fight. You can then select the second Orc you want to participate and these Orcs will be sent to the fight Pit. When you do this, one of your Orc Followers will die, but the winning Orc will receive experience.


Shunning Orcs
If you no longer want an Orc Follower to be a part of your Army, you can Shun them. Doing so will immediately cause them to leave your army and will lower their level. To do this, locate the Orc Follower in-game, Dominate them, and then select the Shun option from the Dominate screen. You can also Shun enemy Orc Captains to reduce their level.
Related Articles