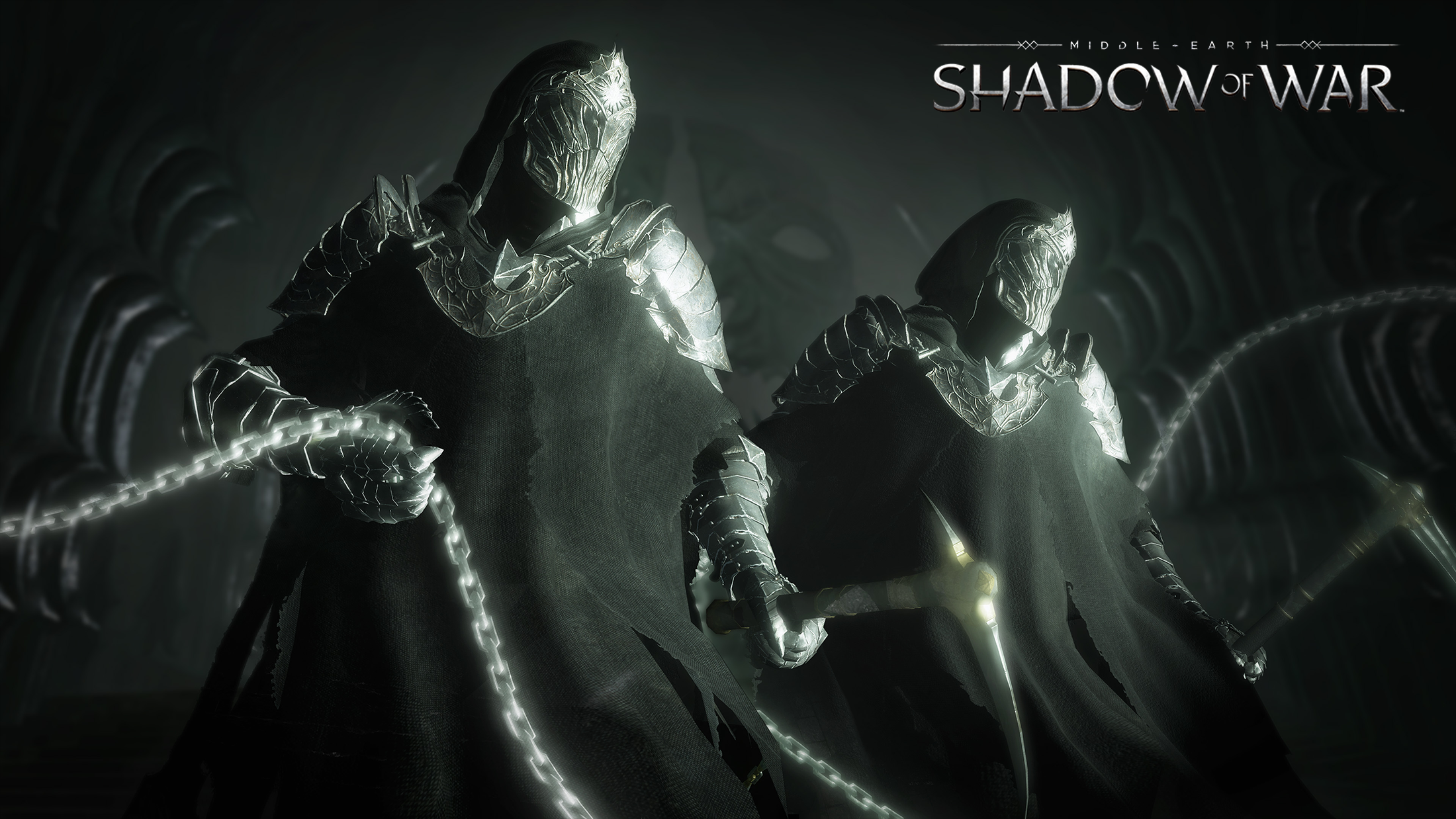 Training Orders allow you to upgrade Orc Followers and change various attributes about them, such as what type of damage their weapon does.

You can use Training Orders on your Orc Followers by visiting the Army screen via the in-game Menu and selecting Command over the Orc you wish you upgrade.

From here, you will see a Training Orders option and will be able to use any Training Orders that your Orc Follower is eligible for.
Related Articles
For more information or to join the Middle-earth: Shadow of War conversation, visit www.ShadowofWar.com or find us on YouTube (ShadowofWarGame), Facebook (ShadowofWarGame), Twitter (@ShadowofWarGame), Instagram (ShadowofWarGame), Twitch (MonolithLive) and our Discord Community (MonolithOfficial).
Still have a question? You can submit your question here. You can also update and track your ticket as well.