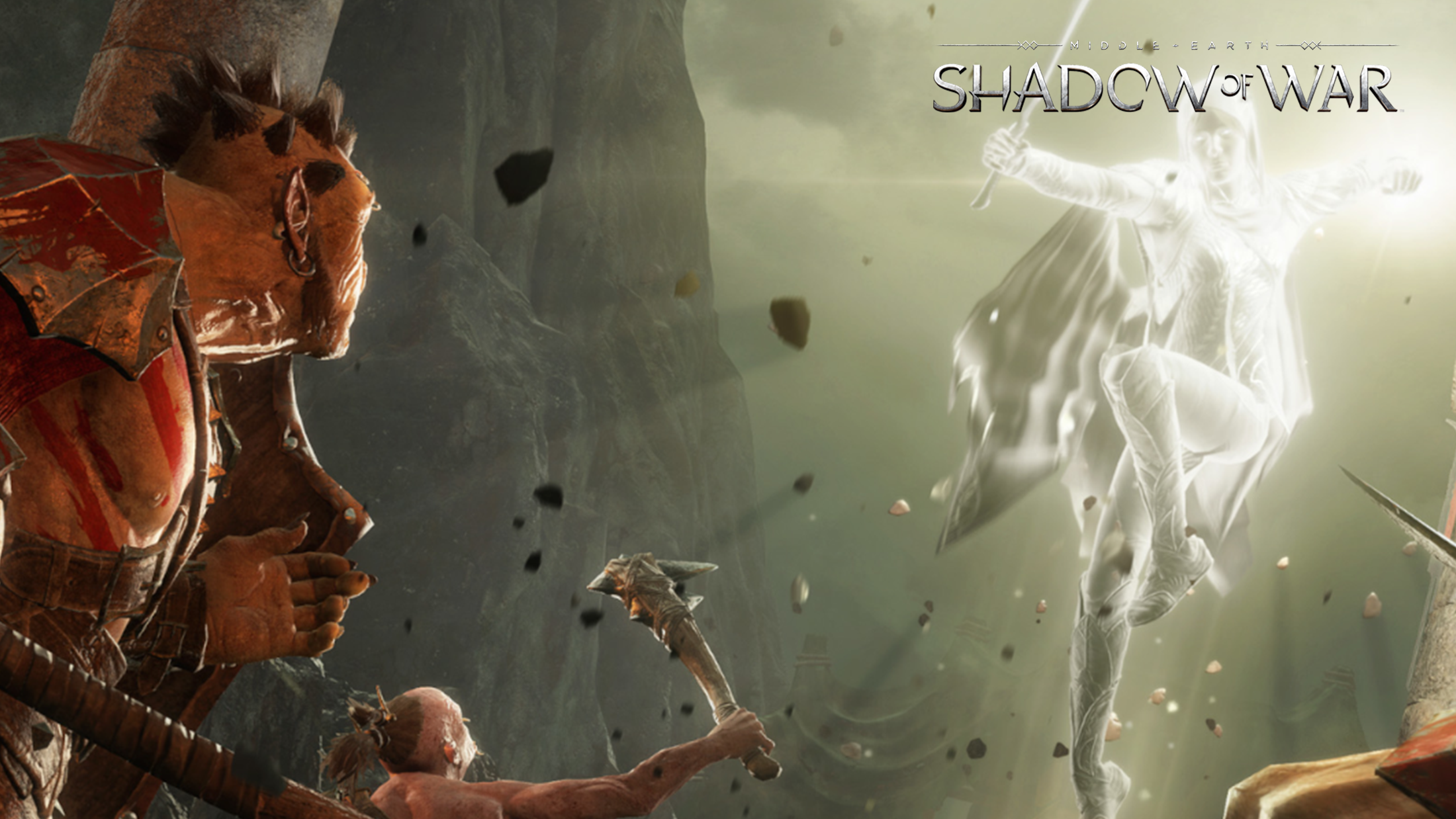 Collecting Gear
Gear is primarily obtained by defeating Orc Captains and completing missions in Shadow of War. More difficult Orcs with higher rarities will drop gear that matches their rarity.

Legendary Gear
Legendary gear will provide you with unique bonuses when you collect and equip multiple pieces of a Legendary set.

You can view the Guide section of the Menu in-game and visit the Legendary Items section to see where and how to obtain each piece of Legendary gear in a set.
You can also view the Legendary Sets section of your Inventory to see your collection status for each Legendary Set in the game, and what bonuses the set provides.


Upgrading Gear
High-quality gear includes challenges which, when completed, allow you to upgrade an item. You can view challenges for Rare, Epic, and Legendary gear by visiting the Inventory section of the Menu in-game, and you can also set challenges to be tracked actively.

Rare and Epic gear can be upgraded once by completing the listed challenge on the item. Legendary gear can be upgraded multiple times, but may have challenges requiring higher level Orcs to complete.
Related Articles