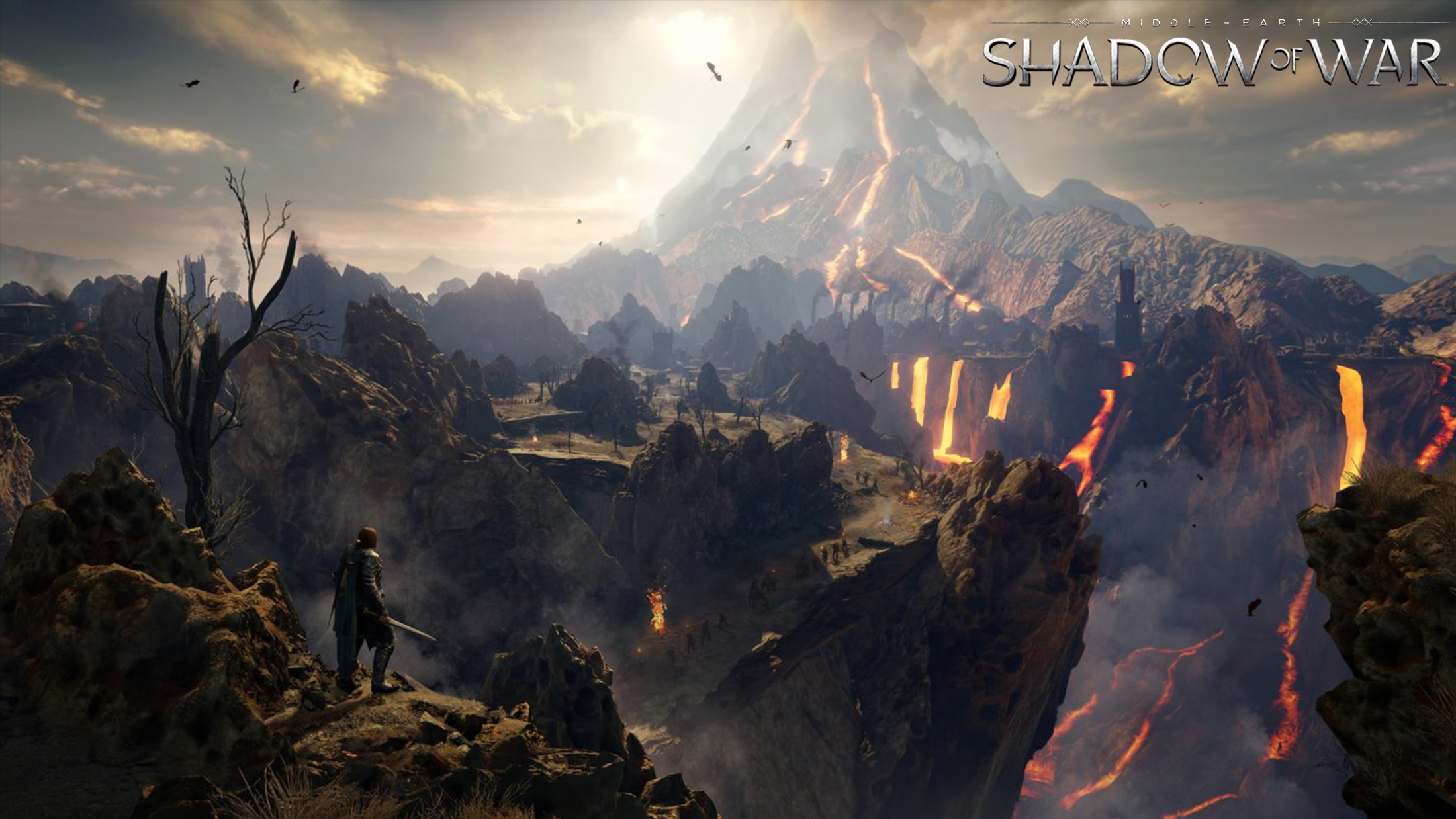 The single player main story campaign is fully playable offline, including the Shadow Wars mode. An internet connection is only required to access the online modes, including Online Conquests and Online Vendettas, and the Market. On PC (Steam and Windows 10 UWP) only, an internet connection is also required the first time you launch the game.
Related Articles
For more information or to join the Middle-earth: Shadow of War conversation, visit www.ShadowofWar.com or find us on YouTube (ShadowofWarGame), Facebook (ShadowofWarGame), Twitter (@ShadowofWarGame), Instagram (ShadowofWarGame), Twitch (MonolithLive) and our Discord Community (MonolithOfficial).
Still have a question? You can submit your question here. You can also update and track your ticket as well.